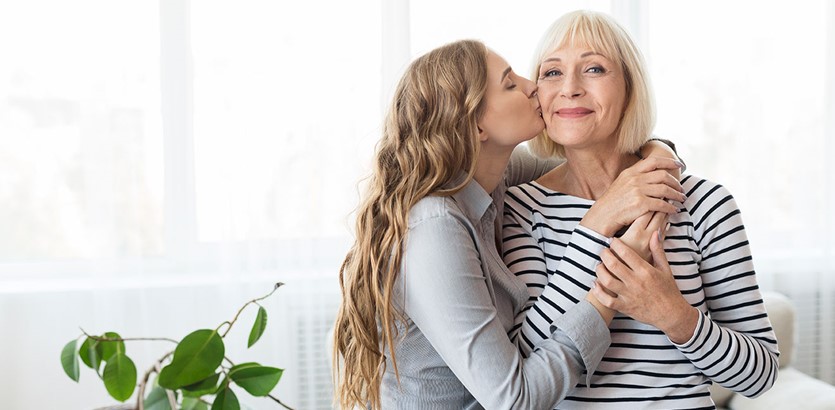 Over the course of six weeks we will meet to discuss what you need, make a plan, check in to see how you're feeling, and whether we need to make adjustments.
Included:
90 minute initial appointment.
A tailored plan of attack.
Access to your plan in my portal and access to ask me questions between appointments.*
20 minute appointments to check in at week 2 and 6.
A 45 minute appointment at week 4 to make adjustments tailored to your progress and results.
 * A fair usage policy applies.
Please book a free 15 minute call and let's talk about what's right for you